Teenage Finance
Powered by Zogo.
A Financial Wellness App
Backed by Behavioral Science at Duke.
White-labeled for Financial Institutions.
Engaging Teens, Connecting Parents.
Financial education at school is not-effective.
There's little incentive for kids to learn. Kids forget everything once they get out of the classroom.
Here's how Zogo does it:
Parents set up a recurring allowance. To get that allowance, teens complete bite-sized educational modules in the app. Parents get a structured way of giving their children money, and teens now have an effective incentive structure to learn financial concepts.
These educational modules employ behavioral science.
How happy are you with your McDonald's purchase from 2 days ago?
Sad…I was peer-pressured.
What else could you have bought?
Beats Headphones.
Well, let's save your future allowance for Beats Headphones then!
Ok!
These educational modules are designed with teens' short attention spans in mind:
120-character scenario-based content. Competitive trivia-style review questions.
A Marketing Tool
Unlike Any Marketing Tool.
Zogo captures teens' life events. When a teen indicates that they want a car, we will educate them on the concept of an auto loan and give you the opportunity to recommend appropriate products.
Founded by teens.
Developed with parents.
Located at Duke University.
Zogo is founded by Duke undergraduate students majoring in Economics and Computer Science who want to change teenagers' bad financial habits. Today, Zogo has a diverse team of top professionals taking it to the next level.
Co-Founder.
Bolun Li is a Junior at Duke University majoring in Economics. At the age of 14, he took a risk and moved across the world from Beijing to the U.S all by himself. At the age of 17, he co-founded a successful hedge fund algorithm company. He was awarded AACYF 30 under 30 as a top entrepreneur in the U.S.
Co-Founder.
Simran Singh is a Senior at Duke University majoring in computer science. He has helped create machine learning solutions with a South African startup and developed web applications for the Duke University Cancer Institute. Simran is building Zogo's engineering with extreme focus on security, flexibility, and reliability.
Chief Data Analyst.
Anthony Volpe is the CEO of Quantworks, a software company that specializes in data science. Previously, he was the Director of Analytics at SAS and Chief Analytics Officer at Lenovo. He has a degree in Mathematics from Duke University and a PhD in Applied Mathematics from Harvard. Anthony will apply his extensive experience in data analytics to improve product experience for our partners.
Chief Architect.
Steve Buttitta started a successful healthcare consulting company focused on the data needs of large healthcare organizations 15 years ago. His company services hospital systems by helping them seamlessly integrate complex systems. Steve brings proven B2B software implementation methodologies and experience to the team and directs implementation of industry-standard best practices and security.
iOS Software Engineer.
Brett Martin is a Penn State graduate and has been an iPhone developer for over 10 years. He has worked with both small startups and multimillion-dollar organizations developing award winning apps for personal finance, health care, nutrition, and the beverage industry.
Investor & Advisor
Scott Ogle is the former CEO of Sageworks (acquired in May 2018 by a California PE firm). Scott has 17 years of industry experience in selling cutting-edge software to financial institutions. His company Sageworks provides financial analysis software to customers which include thousands of accounting and consulting firms, credit unions, banks and large enterprises such as Citibank, Lexis-Nexis, Intuit, and the Wall Street Journal.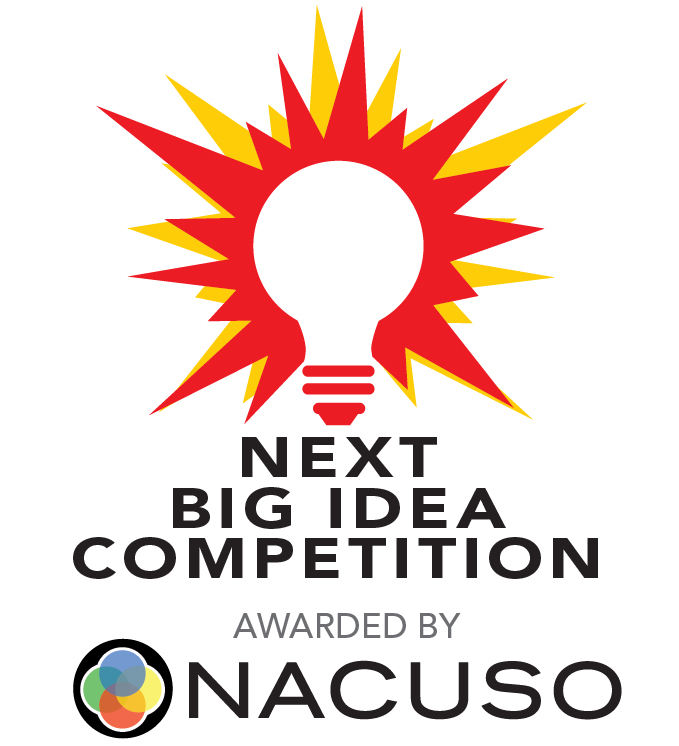 Zogo was selected by 100+ Credit Union leaders to be the winner of the Next Big Idea Competition.
Zogo was awarded 3rd place by a 400+ audience at AARP Grand Finale in Washington, D.C.
Teenage Finance.
Powered by these institutions.